Discography.

Telemachus – Bonafide Beats #40
Date

24/05/2013

Catalog

Bonafide#40

Genres

Artists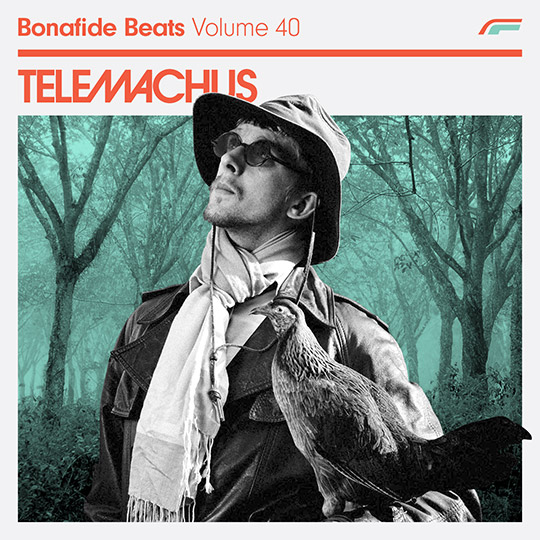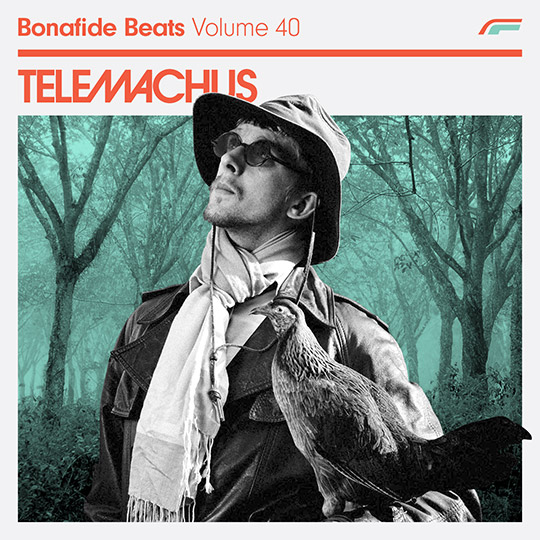 Souncloud Stream.
Tracklist.
Nico Fidenco – Unavoidable
El Kably – Husenek Fa Masher
Two Inch Punch – Moonstruck
Sir Victor Uwaifo – Happy Day
Bambooman – Fields
Hiatus Kaiyote – Rainbow Rhodes
Telemachus – Trivandrum
Karriem Riggins – Oooaaaa
Shlohmo – Places
Lapalux – There Are Monsters In This Bed
XXYYXX – About You
Torus – Cavemonsters Are Kind
Timber Timbre – No Bold Villain
Soki Ohales Uzzi – Bisi's Beat
Telemachus – Untitled Skit
Telemachus – Collapse
Beak – Battery Point
Description.
Teaming up with Bonafide Magazine and aschewing big names, perhaps unsurprisingly, Telemachus' largely instrumental mix is ethereal, warm, melancholic and at times set with tongue firmly in cheek – check the opening skit with reference to the review section in our very own pages – for a refreshing take on the UK hip-hop sound.
In The Evening is out now on YNR and you can follow Telemachus on Twitter and Facebook.