Discography.

Telemachus – In The Evening
Date

20/05/2013

Catalog

YNR056

Genres

Artists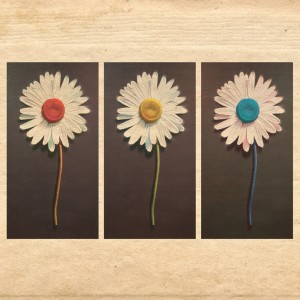 Buy from iTunes
Buy from YNR
Buy from Suspect Packages
Artwork.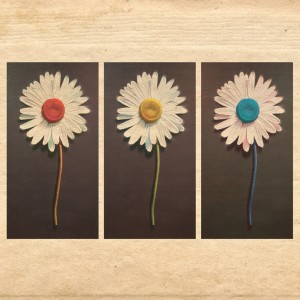 Sampler.
Tracklist.
Planet Earth feat. Mr Thing
Tennis Season
In The Evening
The Light feat. Jah Mirikle
A Boy Who Thought He Could Fly
Trivandrum
The Sheltering Sky feat. Jehst
Rose Petals feat. El Crisis
Technician
Scarecrows feat. Roc Marciano
Father
Grey Skies feat. Jareth
Ferndale Road
Description.
"A masterfully soothing, analgesic beat odyssey." **** Mojo
"The one to buy!" **** Q
Telemachus is primarily a composer, a sound engineer, a cloistered pedant deeply immersed in the past. When not caged underground, tethered to rotting synthesizers and microphones, he hunts, he tends to his strawberries, he roasts whole goats on a summers day.
His debut album 'In The Evening' – featuring Roc Marciano, Jehst, Mr Thing, El Crisis, Jareth , Jah Mirikle and more is finally here on CD and MP3.
Video.