Discography.

Chemo Presents… My Mate Does Beats Vol. 2
Date

11/03/2013

Catalog

KMJ21009

Genres

Artists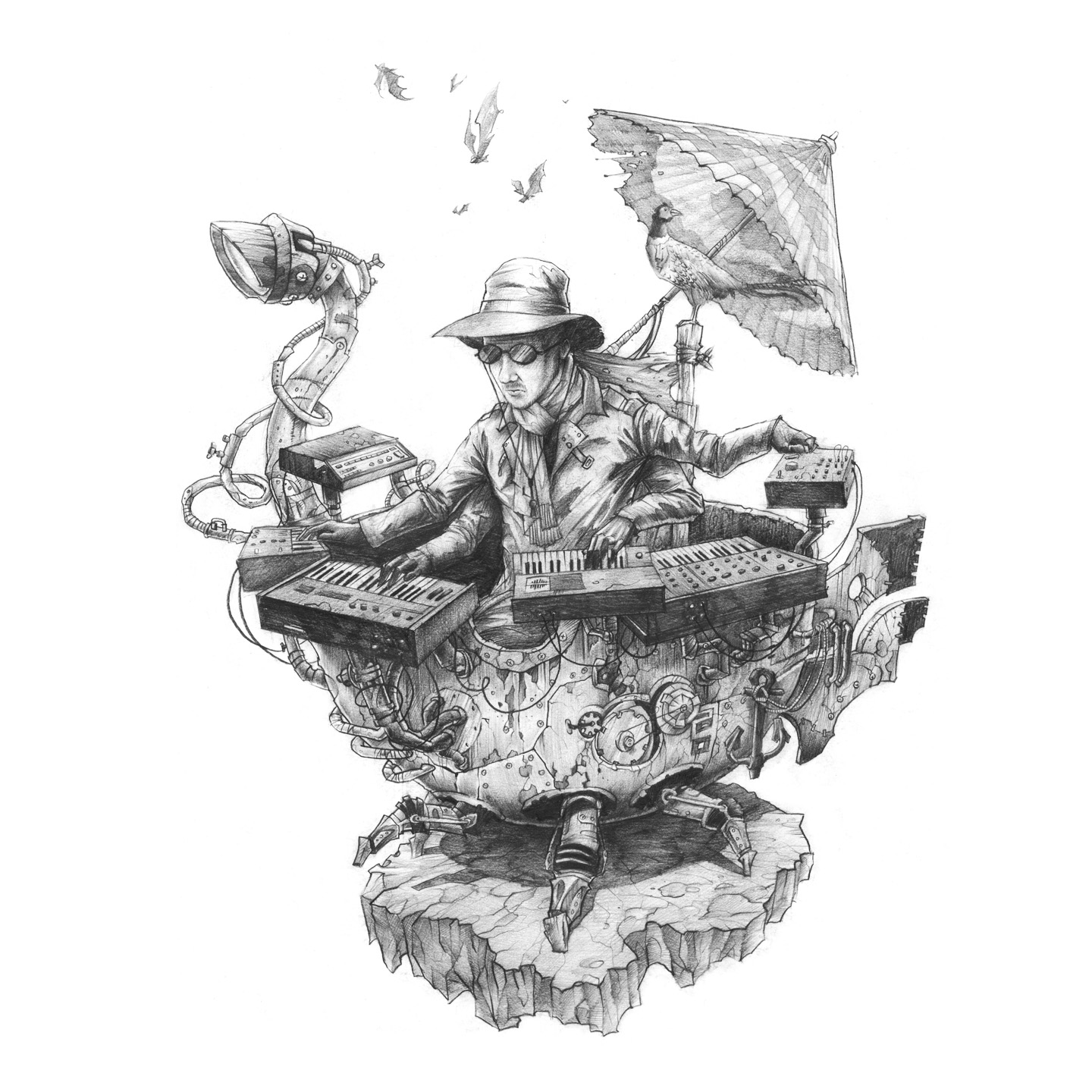 Buy from iTunes
Artwork.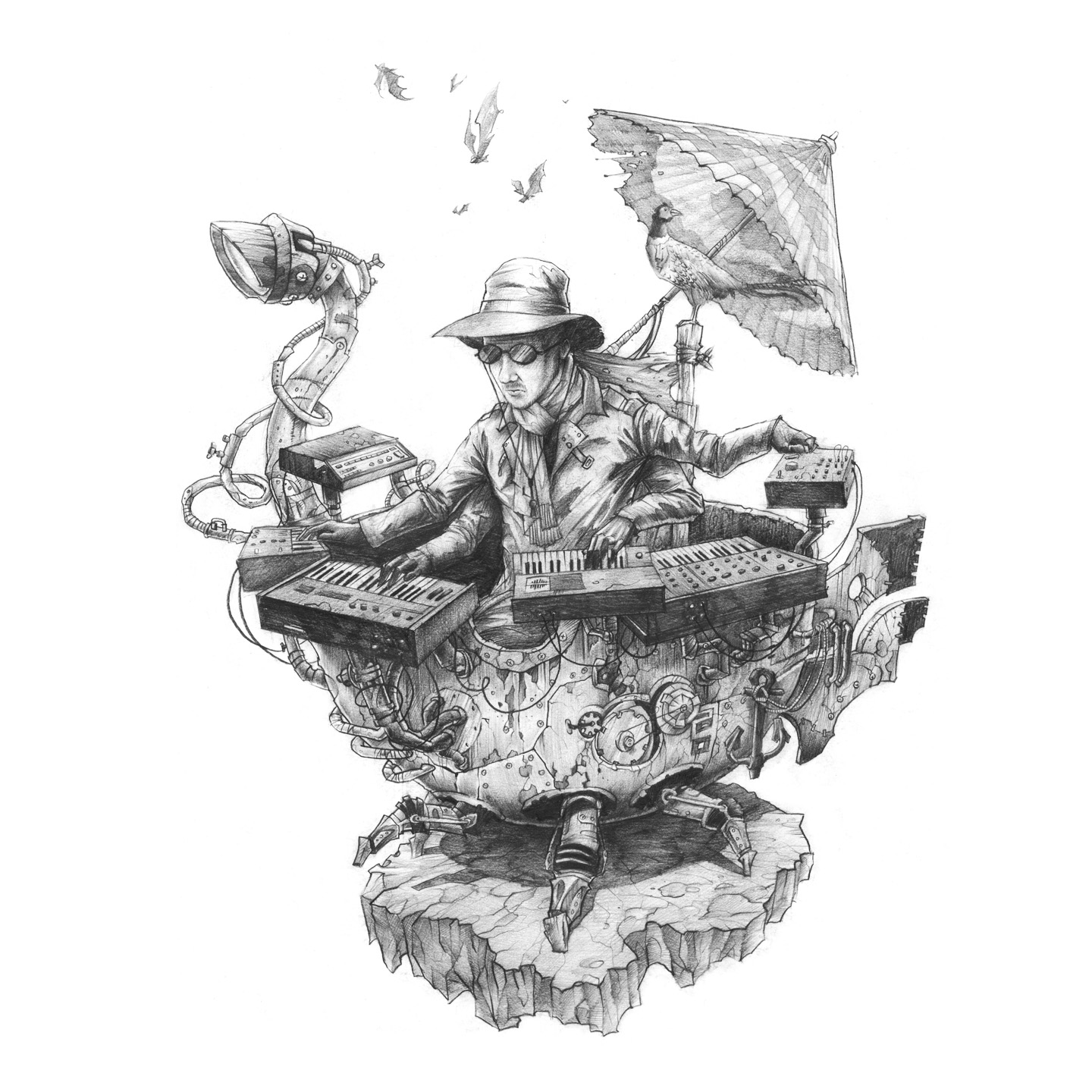 Description.
Spurred on by his idiotic friends (Industry Chris and DJ Subdafewdge), Chemo curates a second issue of beats and bobs from some of his 'mates wot does beats'.
A peerless collection of beat sketches, dusty loops and instrumental epics, this would be a suitable soundtrack for both a sombre village fete AND a jaunty docu-soap set in the age of steel.
Available as a T Shirt and CD Bundle, and via iTunes and other digital outlets.
The T-shirt and CD Bundles are now sold out FOREVER!!
Sorry… However, Volume 1 still available here.
Sampler.
Tracklist.
Don Leisure – Istenye Park Falls
Solomon Caine – They Say He Wonders
Chemo – Jumbly Wombler
Sniff – Highlands
Lee Scott – Slamface
Telemachus – The Collapse
Catching Flies – Ghosts
Lamplighter – Efim
Nick Roberts – Safe Landing
Jaisu – Banzai
Impey & Odessa – Bleepz
Jetsun – Scarface
Illinformed – Funds
Leaf Dogg – Find Her
Evil Ed – Smile
Scifi Stu – Moving On
7th Dan – Amaterasu
Sam Zircon – The Grand Final
Fingerfood – Another Realm
Sumgii – Oooh