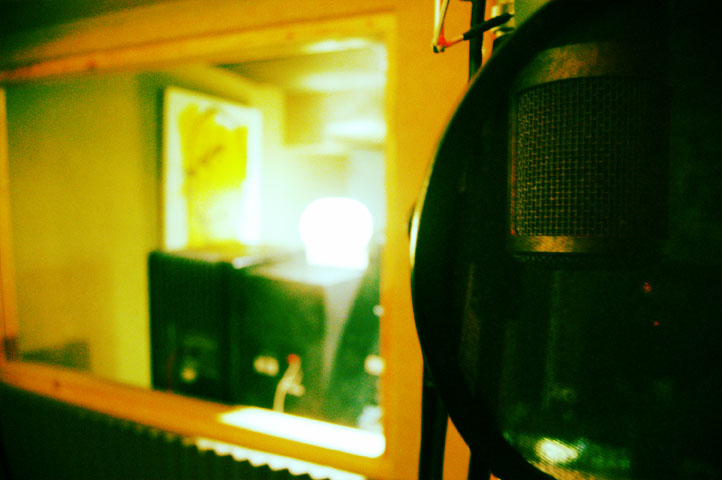 Information:
Kilamanjaro Studios has been running for nearly a decade in various guises. It currrently resides not on top of a mountain but hidden away deep in the South London earth. Kilamanjaro specialises in vocal recording and mixing for Hip-Hop, Reggae, Folk and Soul music. At this time we unfortunately do not cater for recording full bands, however we do mix down from provided stems.
Kilamanjaro is available for hire and provides a variety of services.
Production | Recording | Mixing | Mastering | Graphic Design | Independent Release Consultation
Client List:
Here is a selection of clients with whom we have worked with in the past.
JEHST | HIGH FOCUS RECORDS | ROC MARCIANO | SEAN P | CALVIN HARRIS | P MONEY | ENGLISH FRANK | AYAH MARAR | MAVERICK SABRE | CHANNEL 4 | GOOGLE | CNN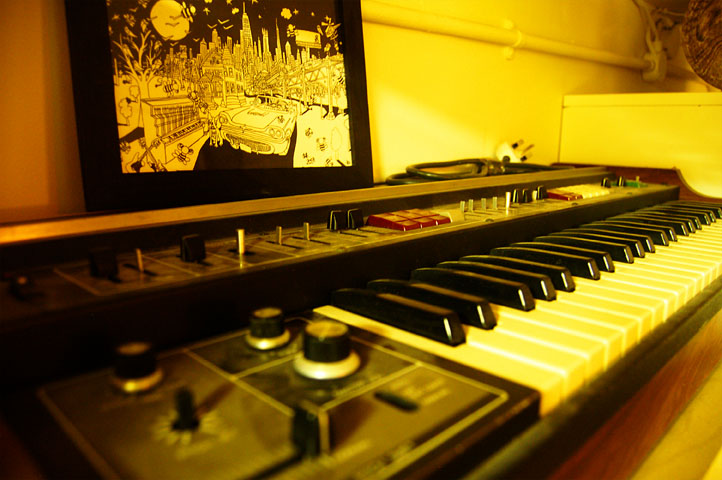 Pricing:
Most services incur a flat charge of £30 per hour.
Some services such as mastering are based on flat rates of £20 per track or £180 for a full project.
If you require a combination of services (for example an album package consisting of recording, mixing, mastering and artwork), then a very reasonable discounted package can be arranged.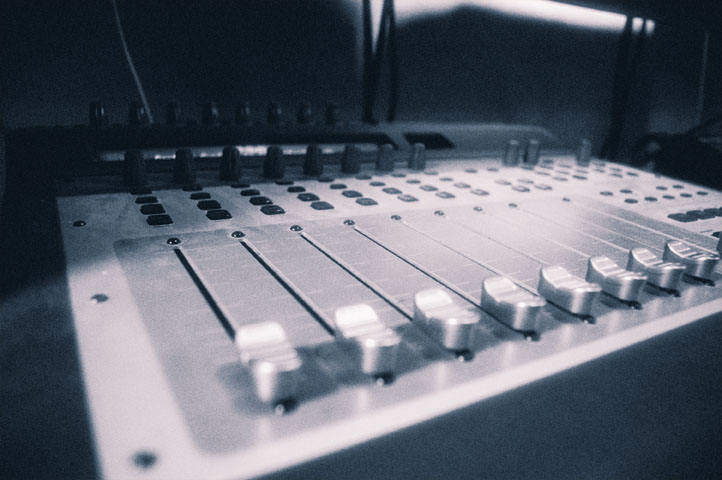 * Photography by Leroy Brown courtesy of Mad Simple